The future of your business depends on...
your ability to attract your own leads online.
Join a community of like-minded learners who attract leads online
Your success is waiting for you. Your ready to go to your next level.
Get 27 Leads in 10 Days Challenge!
Upcoming Courses and Workshops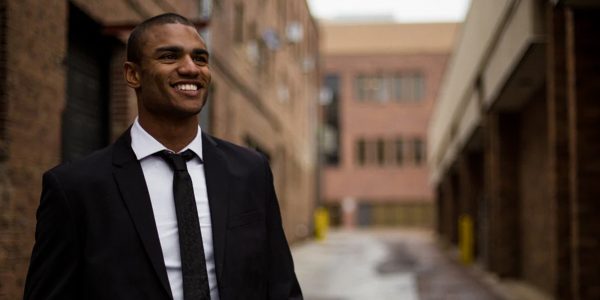 Get rid of what's holding you back. Learn Business Mindset 101 - How to master goals, mindset & vision.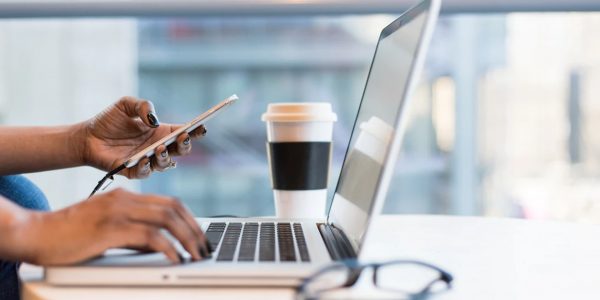 Learn how to begin attracting new leads online in as little as the weekend*. Optimize your social media and website to get new leads.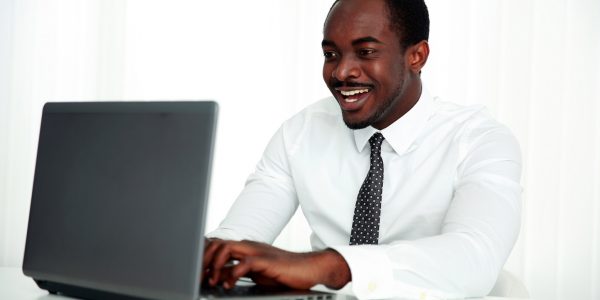 Uncover your unique brand that will set you apart from the rest and make your customers fall in love with you.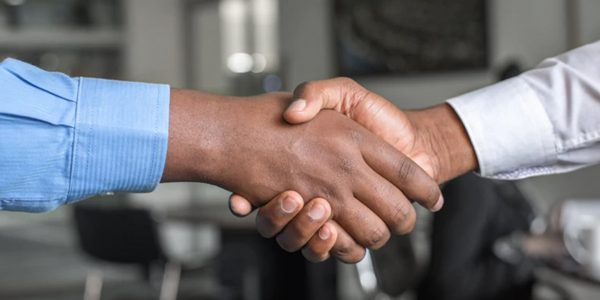 How To Fix and Flip Homes
Learn how first time investors flip houses with little or no money of their own. The ups and downs of flipping houses.
Discover courses that
Attract New Leads
has to offer, for free.
Get instant access to free videos, helpful articles, and exclusive offers.
Join Our Community of Like-Minded Business Owners Today!
Learn tips and tricks that boosts your social media, and attract leads.
Follow an easy to understand
Step-by-Step training that teaches you
How to Grow Your Business Online
What they say
about Marc Giles
We're humbled by how many people trust us.
Marc was a great consultant. He was very detailed and had great energy for the consulting work he performed.
Marc has always giving impeccable service to his home loan clients which exhibits professionalism and fitting the loan product to the clients needs. I would refer him to my clients over and over again.
Marc Elliott is focused, organized and detailed oriented. He sets very high standards and goals and works to exceed his own goals. He is an asset for any organization and Wells Fargo will be very lucky to have him on their team.
Marc is a consummate professional. I've known him to be at the top of his game in real estate! His influence and reputation are impeccable! I highly recommend Marc and would work with him again, without hesitation.
Design your platform.
Build your brand.
Generate leads.
Responsive On-Demand Learning.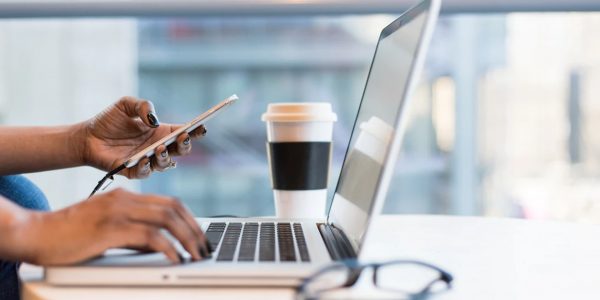 Learn from someone who
practices what they preach
"The best way to predict the future is to create it."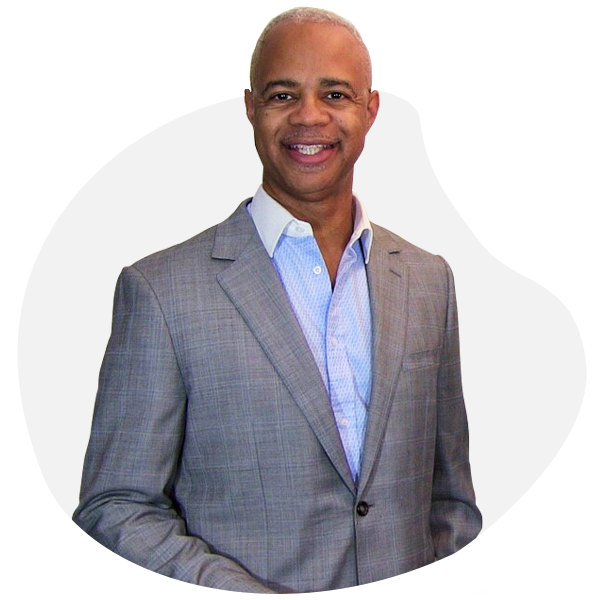 Marc Giles
Founder and CEO
Marc Giles sold over $10M in real estate sale in 2019 part time. Marc Shares his secrets of how you can create, grow, and own your very own online real estate business.
Marc is a committed creator who inspires others to create. Now you can thrive in the face of competition from big corporations and online tech companies.
Marc encourages you to own your power, self-worth, and live a dignified, independent life.
Contact
Community Guidelines
Terms of Use
Privacy Policy